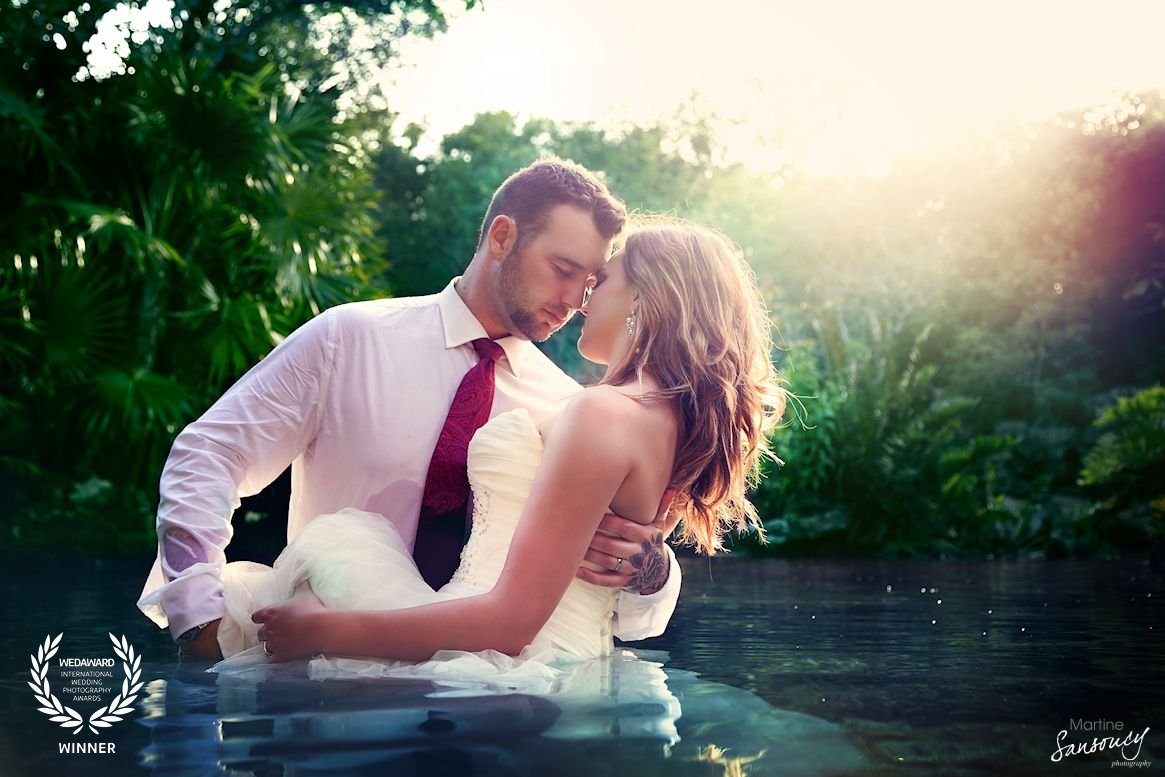 Hello!! You are most likely here because you just got engaged! In that case, congratulations! This is one of the most exciting times in your life, and I would
love to capture it for you! My wedding photography style is a combination of candid/journalistic moments and artistic/creative shots. I have been shooting
weddings for 7 years this May and in the last four years Bride Canada has placed my images in the Top 20, Top 10 & Top 5 Wedding Photographs in Canada. I am so
fortunate to do something I love so much for my full time job and I am dedicated to providing an invaluable service to brides & grooms all over the world.
All the little details, the stolen moments and the people you love are images you will want to cherish for a lifetime and share over generations of children & grandchildren. I am so excited to be able to contribute to this most important day in your life and to ease any wedding planning stress by providing the perfect locations & images for your day!
I look forward to getting to know you as you plan your FABULOUS wedding & I can't wait to hear from you!
xoxo - Martine

Martine Sansoucy - Saskatoon Wedding Photographer
306.371.1332 // agasteche@yahoo.ca
Saskatoon, Saskatchewan Canada & Hopewell Tri-Cities Virginia USA
Saskatoon's Wedding Photographer specializing in Destination Weddings around the world & Fashion Editorial photography
*Serving Saskatoon, Saskatchewan, Tri-Cities Virginia & Montego Bay, Jamaica- Available for Destination Weddings Worldwide*
Web & Graphic Design by Martine Sansoucy
©2021 All Rights Reserved. Martine Sansoucy