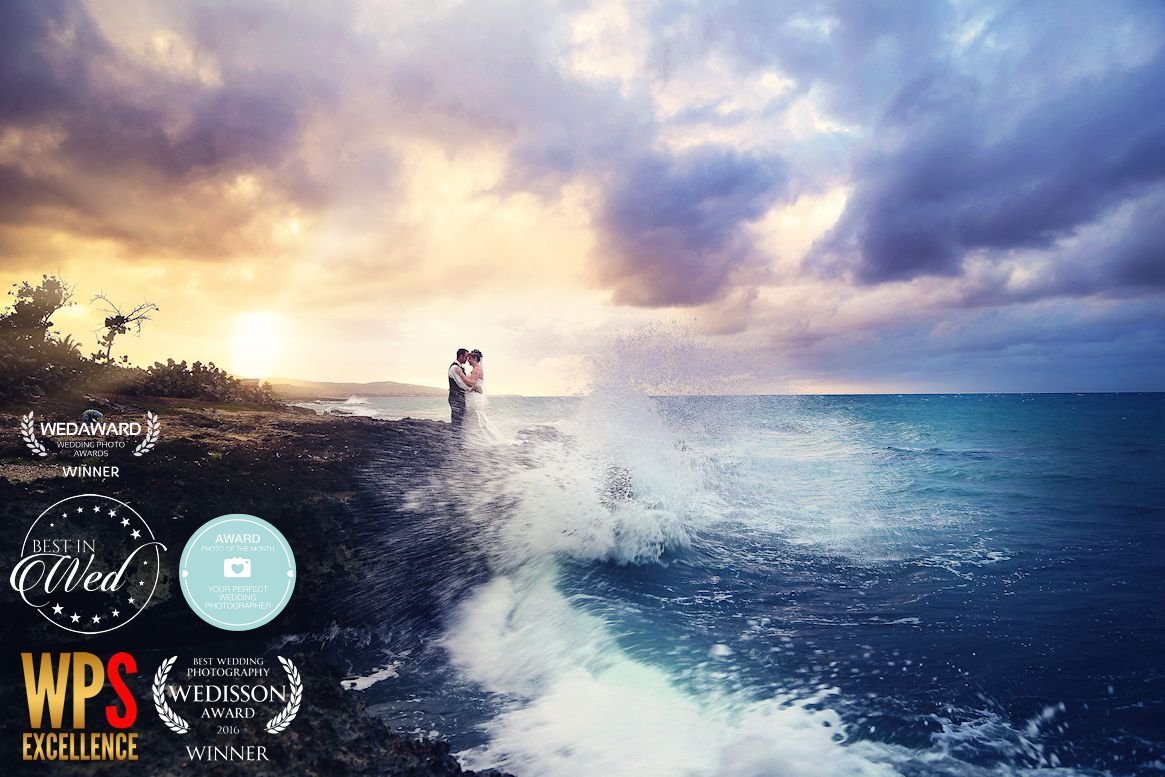 Saskatoon Saskatchewan Based Award Winning & Internationally Published Destination Wedding & Editorial Photographer Martine Sansoucy
I absolutely love making people feel beautiful about themselves. I love giving people an experience that is unforgettable. To me, that is the most important aspect of my job as a photographer. I cannot imagine a world without photography. It has the ability to move us beyond any words & travel us back in time to the fleeting moments in our lives and the people we love. It is simply the greatest job in the world and I feel genuinely and truly blessed every day to do something I am so passionate about and share it with others!
*2017 UPDATE!!* It has been another absolutely TREMENDOUS year for me in photography and life! Due to the absolute insanity of weddings I have not had the time to keep my website as freshly updated
as I would like to! This will be happening during the winter months, I promise! In the meantime please do check out my FACEBOOK page for all my updated work and portfolio albums!!
I also offer lifestyle & editorial photography in Saskatoon! Check out my LIFESTYLE or EDITORIAL pages for details!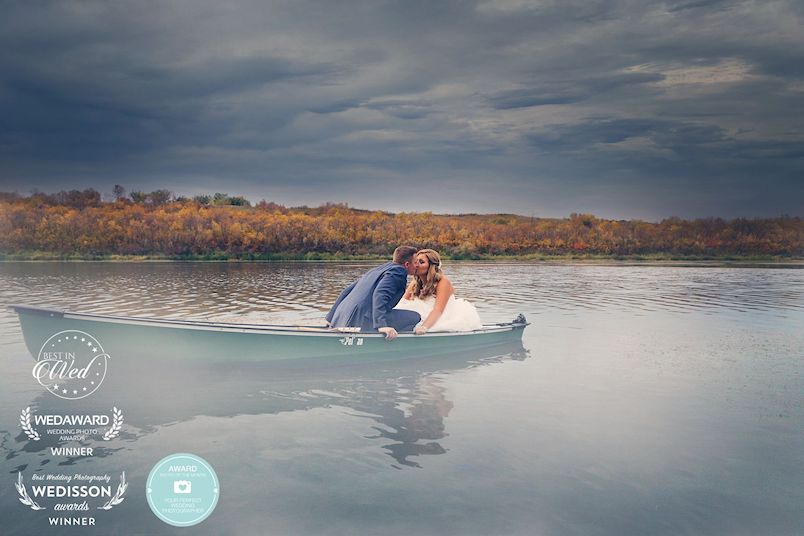 Shown Above: Moon Lake Saskatchewan Award Winning Wedding Photography by Martine Sansoucy ©2016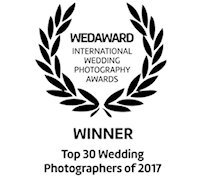 Saskatoon's Three Best Rated listed Martine Sansoucy as one of the TOP THREE BEST WEDDING PHOTOGRAPHERS IN SASKATOON 2017
*Named as #1 BEST WEDDING PHOTOGRAPHER IN CANADA 2017 by Wedisson!*
*Named as one of the top 5 BEST WEDDING PHOTOGRAPHERS IN THE WORLD 2017 by Wedisson!*
*Named as one of the top 15 BEST WEDDING PHOTOGRAPHERS IN THE WORLD 2017 by WedAward!*
*Named as the 6TH BEST WEDDING PHOTOGRAPHER IN THE WORLD 2016 by WedAward!!*
*38 International Wedding Photography Awards in 2016 from WedAward, Wedisson, Best In Wed, Your Perfect Wedding Photographer, Wedding Photography Select, etc*
*35 International Portrait Photography Awards in 2016 from Best Portrait Photography Awards, & Portrait Awards International*
*Bride Canada 2015 named Martine Sansoucy in the top 12 Wedding Photographers in Canada 2015, 4 time Wedding Photography finalist & engagement finalist 2015*
*View Bug named Martine Sansoucy as one of the Top 10 Most Popular Photographers of 2015*
*Awarded by Planet S Saskatoon's Best Professional Photographer 2014*
To See more, please click below!





Special Mention from Bride Canada 2014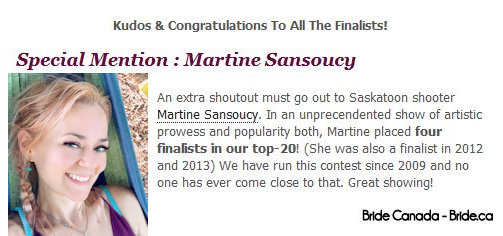 "Hiring a photographer is so much more than finding someone to take your picture. It is choosing someone you trust to enter your life and capture the most precious and intimate moments. Martine is this special person to our family. In a dozen sessions over the past five years, Martine has been there to capture every milestone of our beautiful girls and countless treasured memories for our family. Every photo is a true piece of art that will be held close to our hearts for a lifetime. Martine's work is ingenious. She is original and innovative and her body of work is both impressive and breathtaking. Great care and dedication go into every frame and her beautiful and warm personality puts her clients at ease. We are blessed to have Martine in our lives today and for years to come."
-Amy Wood (Family & Child Session Client)
Click below to read more testimonials from clients & business professionals!

Martine Sansoucy - Saskatoon Wedding Photographer
306.371.1332
agasteche@yahoo.ca
Saskatoon, Saskatchewan Canada & Victoria, British Columbia
For news, updates & latest shoots visit my Blog
Photographers visit *Passion to Paycheque*
Web & Graphic Design by Martine Sansoucy
©2014 All Rights Reserved. Martine Sansoucy